Vanity Fair Oscar Party
Red carpet arrivals and party pics taken during Vanity Fair's annual Oscar Party in Los Angeles, 2013 through 2019.
Lady Gaga, Best Song, 2019
Spike Lee, Best Adapted Screenplay, 2019
Frances McDormand, Best Actress, 2018
Leonardo DiCaprio, Best Actor, 2016
Brie Larson, Best Actress, 2016
Red Carpet Arrivals, 2018
Regina Hall, Rashida Jones, Gabrielle Union, Janelle Monae, Donald Glover, Lena Waithe, and friends, 2018
Viola Davis, Best Supporting Actress, 2017 with husband, Julius Tennon
Mark Rylance, Best Supporting Actor, 2016
Justin Timberlake and Jessica Biel, 2017
Preeti Desai and Freida Pinto, 2017
Paul Rudd and Seth Rogen, 2014
Mick, Elizabeth, and Georgia May Jagger, 2017
Paul McCartney, Nancy Shevell, and friends, 2014
Chadwick Boseman and Michael B. Jordan, 2014
Lupita Nyong'o and Sidney Poitier, 2014
Miley Cirus and Eddie Redmayne, 2015
Jared Leto and Martin Landau, 2015
Leslie Mann and Judd Apatow, 2015
In-N-Out Burger free-for-all, 2014
Exit ramp and City Hall, 2017
• • •
Vanity Fair NEW ESTABLISHMENT SUMMIT | Oct. 2018
Industry leaders descended on Beverly Hills, California, for the fifth annual New Establishment Summit
bringing together power players from Hollywood, Silicon Valley, Wall Street and the Swamp.
Lisa Borders, America Ferrera, and Katie Couric
Bob Iger and Doris Kearns Goodwin
Dara Khosrowshahi and Nick Bilton
Alanis Morissette, Diablo Cody, and Ty Stiklorius
Maclain Way, Chapman Way, Lisa Nishimuru, Ted Sarandos, and Joanne Coles
Sam Dolnick, David Perpich, A.G. Sulzberger, and Richard Stengel
Travis Vanderzanden and Julia Boorstin
John Stankey and Andrew Ross Sorkin
Eric Garcetti and Douglas Brinkley
Emily Jane Fox and Michael Avenatti
Hannah Gadsby and Monica Lewinsky
America Ferrera backstage
Lisa Borders, America Ferrera, and Katie Couric backstage
Table decor at a post-panels cocktail party
• • •
BEHIND-THE-SCENES in the VF oscar party portrait studio
For 6 consecutive years, Mark Seliger has been shooting celebrity portraits at the Vanity Fair Oscar Party in a studio
built exclusively for the occasion. This slideshow of photographs give a behind-the-scenes look inside.
Regina King, Best Supporting Actress, 2019
Jordan Peele, Best Original Screenplay, 2018
Gary Oldman, Best Actor, 2018
Eddie Redmayne, Best Actor, 2015
Lupita Nyong'o, Best Supporting Actress, 2014
Sofia Vergara and Joe Manganiello, 2017
Gwen Stefani and Blake Shelton, 2016
Jessica Biel and Justin Timberlake, 2016
Mark directs a group shot, 2017
Alfonso Cuarón, Best Director, 2014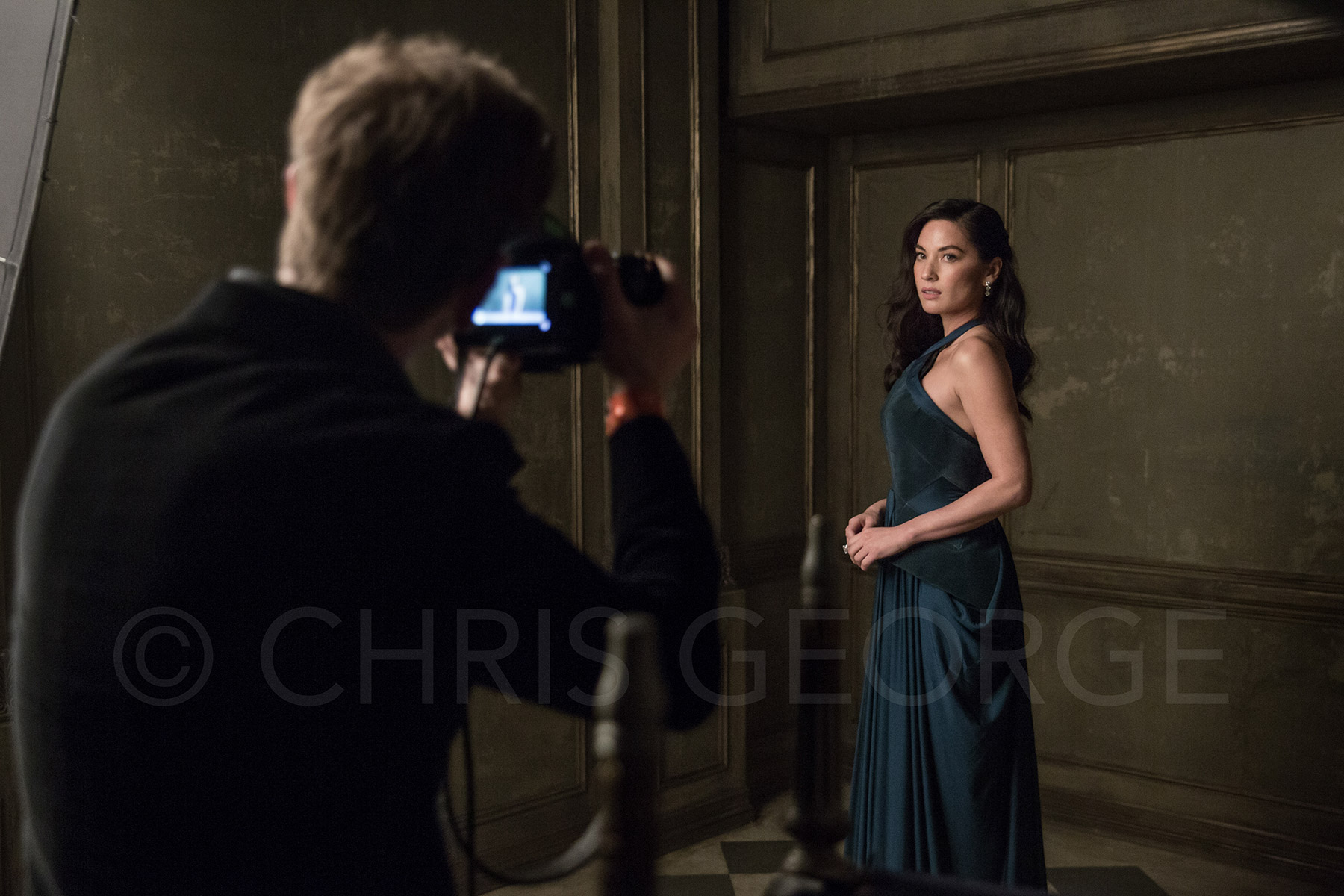 Chris Paul and Jada Crawley, 2015
Judd Apatow, Martin Short, and Eugene Levy, 2016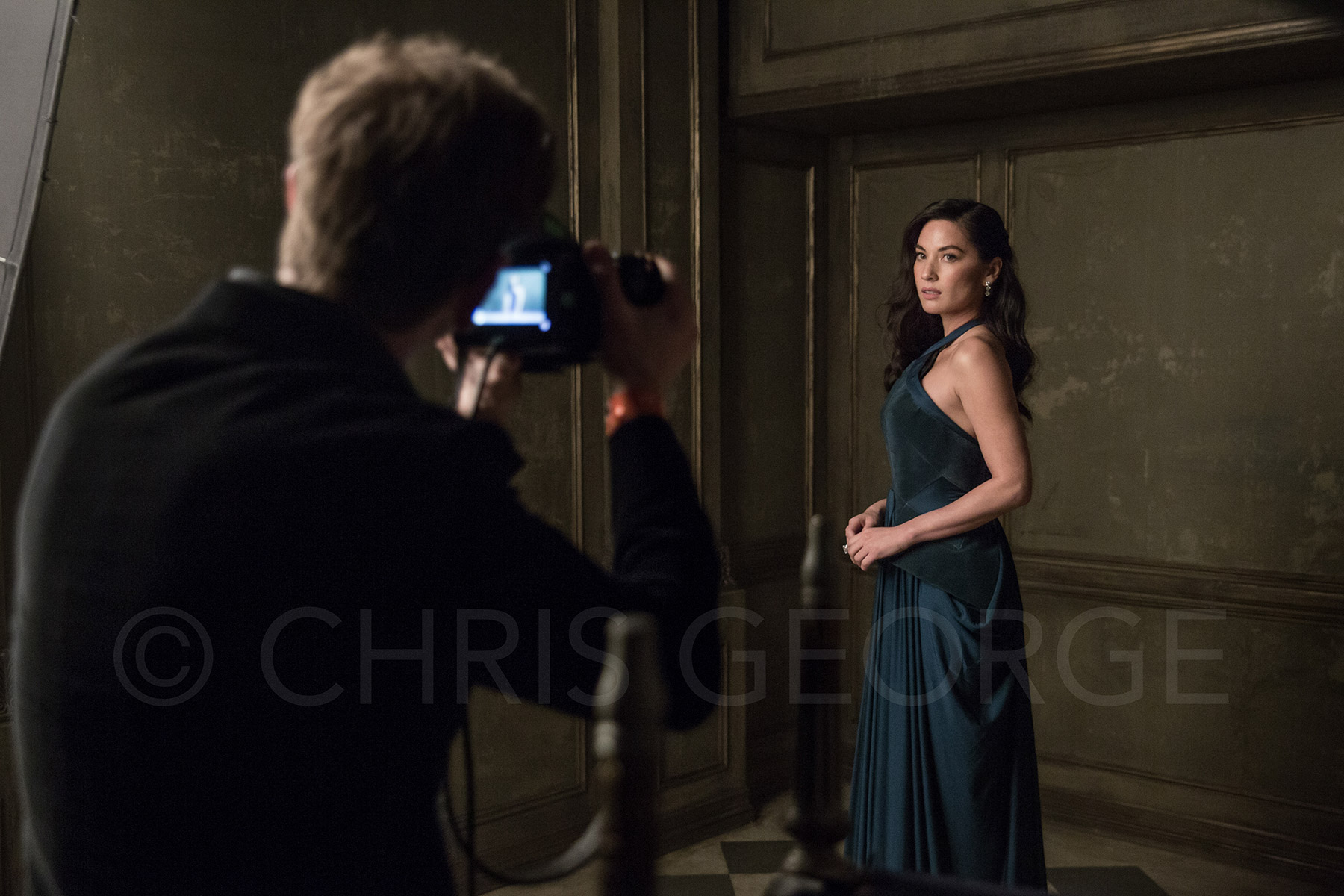 • • •
Site builds and BEHIND-THE-SCENES
Photos taken during site builds leading up to the annual Breakthrough Prize Awards in Mountain View, CA and the
Vanity Fair Oscar Party in LA including some behind-the-scenes pics during the Breakthrough Prize Ceremony.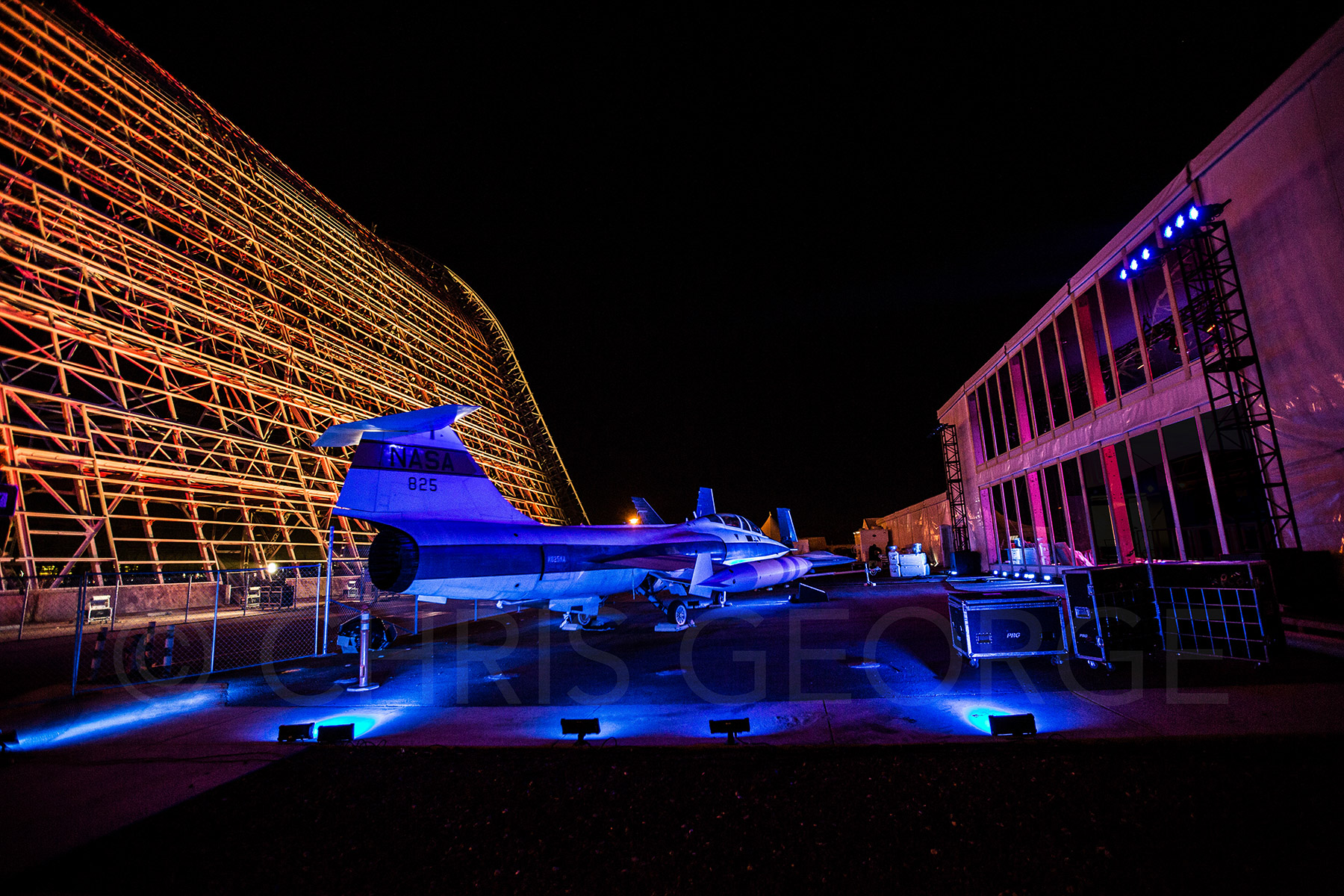 Breakthrough Prize Site Build, 2016
Hangar 1, Breakthrough Prize, 2017
Breakthrough Prize Site Build, 2016
Breakthrough Prize Site Build, 2015
Breakthrough Prize Site Build, 2014
Mila Kunis and Ashton Kutcher, Breakthrough Prize, 2017
Dev Patel and Sunny Pawar, Breakthrough Prize, 2016
Morgan Freeman, Breakthrough Prize Host, 2017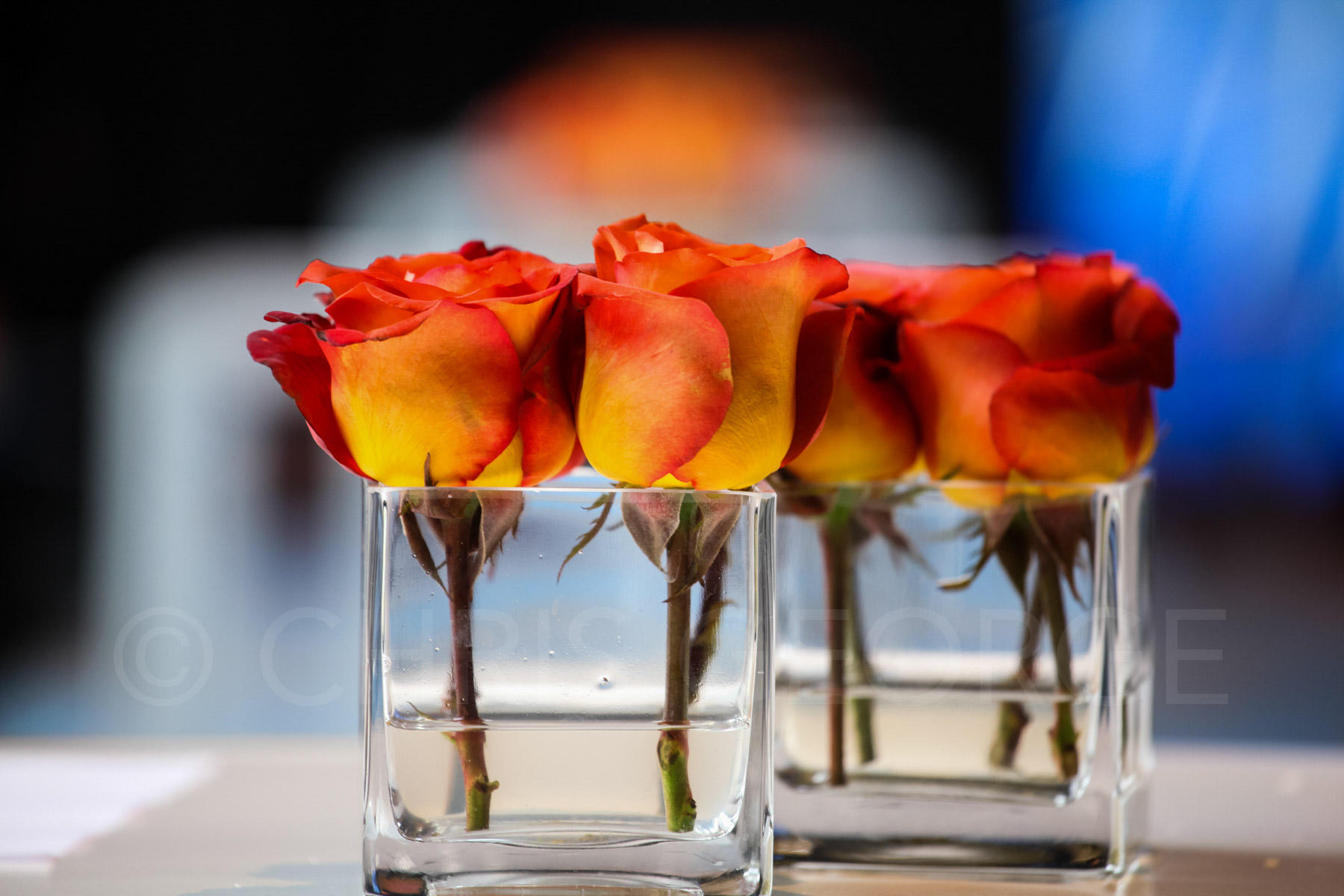 Flower Arrangement, Breakthrough Prize, 2015
VF Oscar Party Site Build, 2014
VF Oscar Party Site Build, 2015
VF Oscar Party Site Build, 2016
VF Oscar Party Lighting Test on City Hall, 2016
VF Oscar Party Site Build, 2014
VF Oscar Party Site Build, 2015
Pharrell Williams Soundcheck, Breakthrough Prize, 2015
Cocktail Hour, Breakthrough Prize, 2015
Christina Aguilera, Breakthrough Prize, 2014
Behind-The-Scenes in Thomas Keller's Kitchen, Breakthrough Prize, 2015
Entrance, Breakthrough Prize, 2015
Dining Room, Breakthrough Prize, 2013
Nana Ou-Yang and Wiz Khalifa, Breakthrough Prize, 2017
Alicia Keys, Breakthrough Prize, 2016
Christina Aguilera Soundcheck, Breakthrough Prize, 2014
Lana Del Rey, Breakthrough Prize, 2013
Chef Thomas Keller, Breakthrough Prize, 2013
Breakthrough Prize Martini, 2016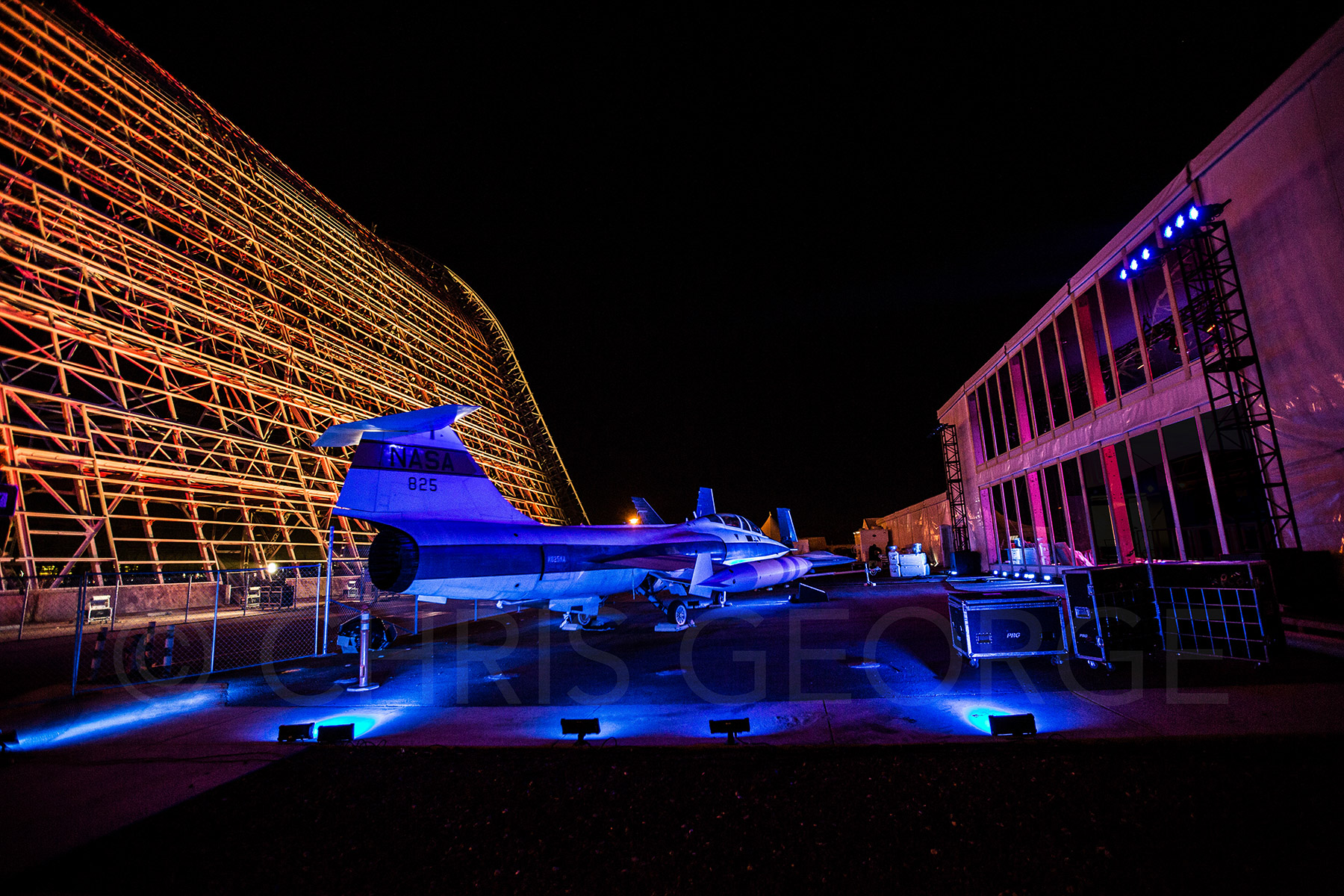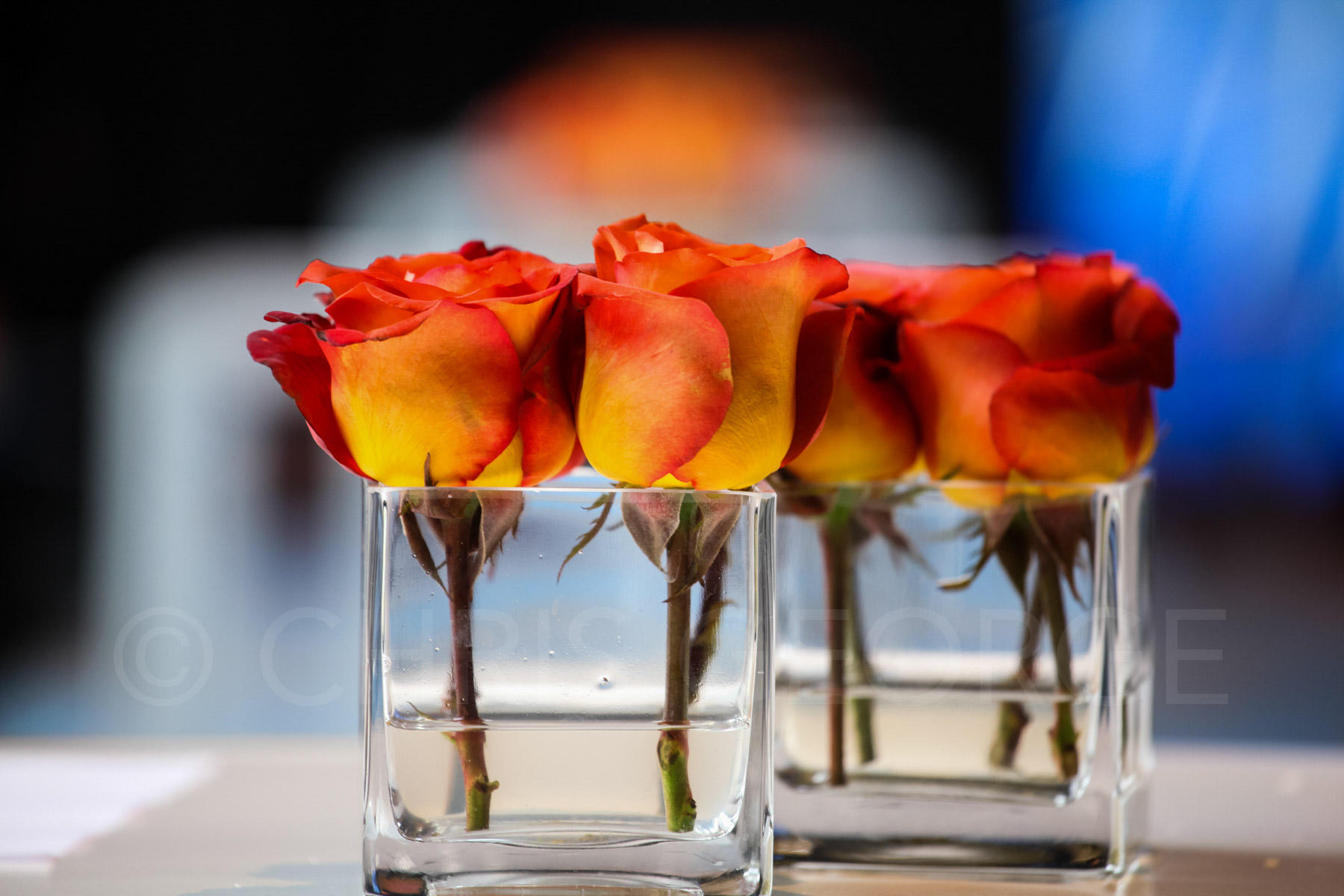 • • •
travel
Photographs taken while on travel assignments in South Asia (Google), Nairobi, Kenya (VF),
Hawaii and Reims, France (Champagne Laurent-Perrier)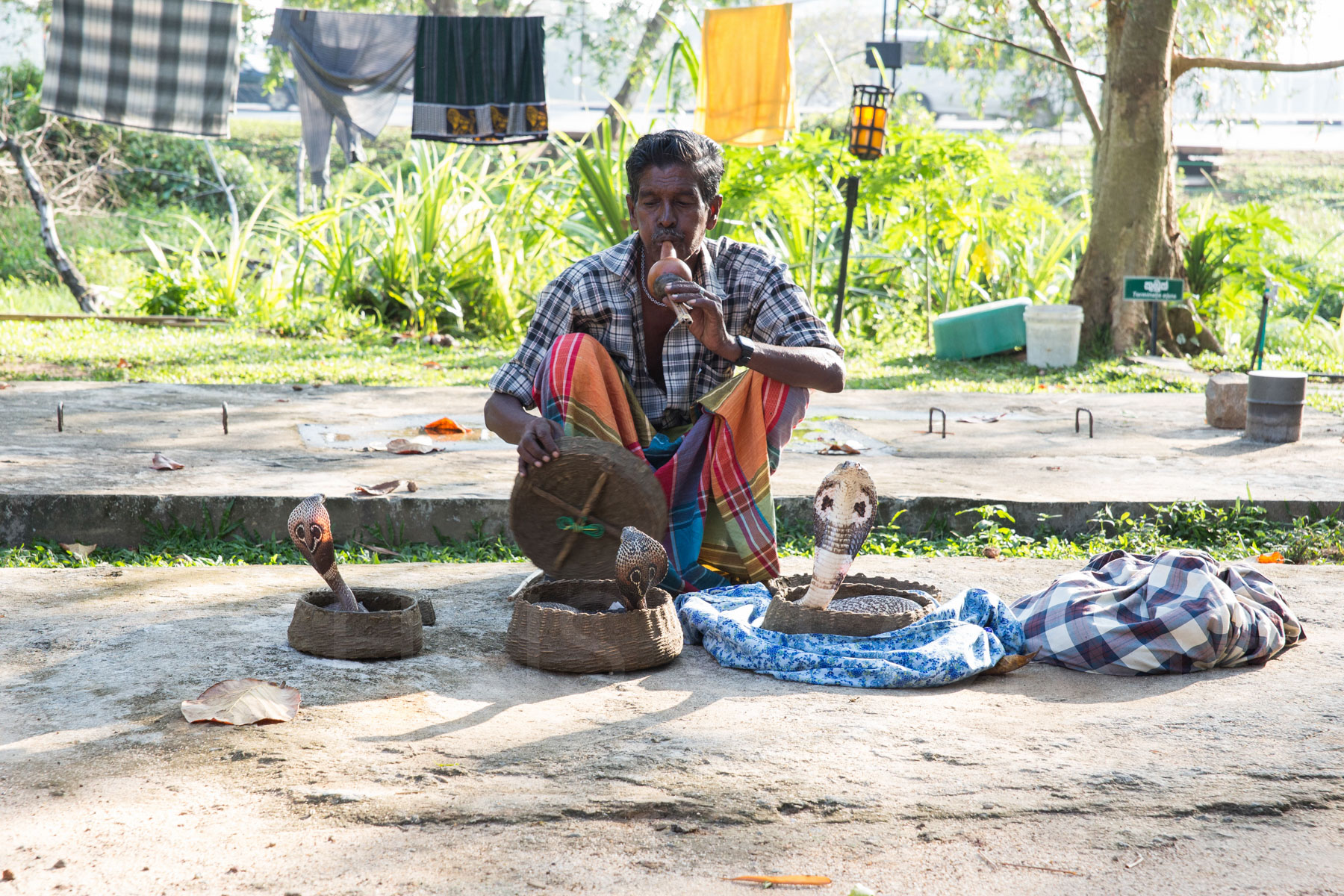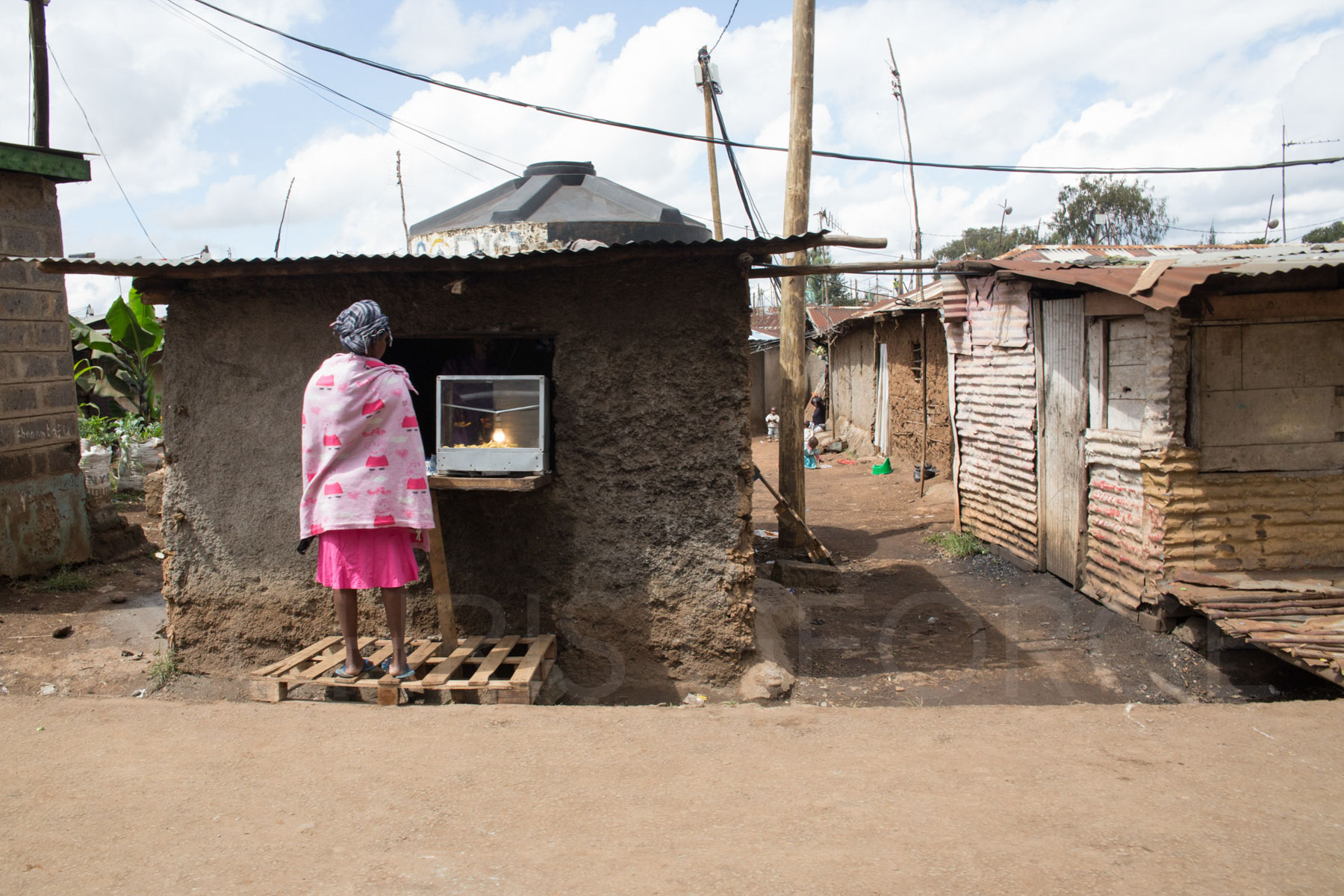 Kidogo Daycare Center, Kibera, Kenya, 2015
Haleakala, Maui, Hawaii, 2015
North Shore, Oahu, Hawaii, 2015
Tours-sur-Marne, France, 2014